Netflix To Raise Prices For New Subscribers

HuffPost
21/04/2014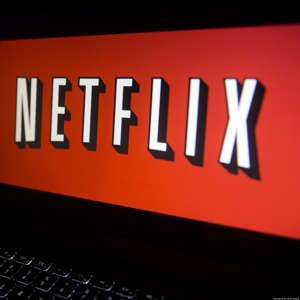 If you're thinking about shelling out for that Netflix streaming subscription, now may be the time to do it.

The company said in a letter to shareholders Monday that it's going to raise prices for new members by the end of June. The price increase will be "one or two" dollars per month "depending on the country." It won't initially apply to Netflix's existing members, who will pay the current price "for a generous time period."

From the shareholder letter:

In the U.S. we have greatly improved our content selection since we introduced our streaming plan in 2010 at $7.99 per month. Our current view is to do a one or two dollar increase, depending on the country, later this quarter for new members only. Existing members would stay at current pricing (e.g. $7.99 in the U.S.) for a generous time period. These changes will enable us to acquire more content and deliver an even better streaming experience.

It's unclear for existing members how long the grace period will be, though. When Netflix earlier this year raised prices in Ireland by one Euro, current members were locked into the €6.99 rate for two years.

Netflix has been talking about price increases for months. It experimented with tiered models at the end of 2013 and told investors in January that it was considering "pricing changes."

Netflix shares rose 6 percent in after-hours trading.