New NZDF training contingent heads to Iraq

NZ Newswire
28/10/2016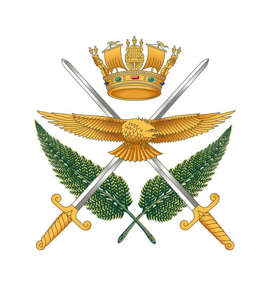 © Facebook / NZ Defence Force New NZDF training contingent heads to Iraq More new Zealand troops are heading to Iraq to continue training local troops in a joint mission with Australia.
A fourth contingent of 106 New Zealand Defence Force soldiers have left for Australia for training with their Australian Defence Force counterparts for two weeks before heading to Iraq.
The New Zealand troops and about 300 ADF personnel will be based at Iraq's Camp Taji as the fourth rotation of the combined New Zealand-Australia training group.
Previous contingents have established a positive relationship with the Iraqi Security Forces under their instruction, says the incoming NZDF senior national officer and deputy commander of Task Group Taji in a statement. He is not named.
Chief of Army Major-General Peter Kelly said he was confident the latest rotation of New Zealand troops would do an outstanding job in training the Iraqi soldiers.
"Our soldiers are well-prepared, professional and dedicated. Most importantly, they have empathy, which is important when you are trying to build the confidence of soldiers," Major-General Kelly said after farewelling the troops in Christchurch.
Task Group Taji has trained more than 12,000 Iraqi soldiers since the mission began in May 2015.
The New Zealand government announced in June that it had extended the NZDF contribution to the training mission until November 2018.
The government also agreed in principle to allow New Zealand soldiers to provide training to stabilisation forces such as the Iraqi Border Guards, in addition to the Iraqi Army.