New radio frequencies for boaties

NZ Newswire
30/09/2016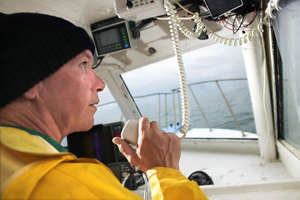 Boaties will have to alter their frequencies to access marine wind and weather conditions from Saturday to make space for new international services using existing VHF channels.
The changes are taking place in advance of the international changes taking place at the start of next year and before the peak summer boating season.
The move will allow room for newly allocated international services for ship tracking and data services with repeater services moving to new channels.
The emergency distress channel 16 will not be affected by the changes.
Boaties will need to switch to a new channel number to access their local repeater service or listen to weather forecasts.