NZ fraudsters handed reduced sentence

NZ Newswire
5/04/2016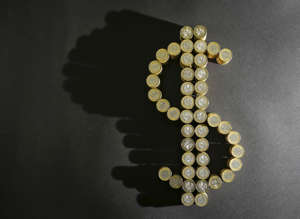 © Reuters/SHAMIL ZHUMATOV NZ fraudsters handed reduced sentence Two New Zealand men who admitted to a $5.6 million fraud racket on the Gold Coast have had a year shaved off their parole eligibility date by Queensland's Court of Appeal.

Liam Carlisle, 32, and Matthew Crouch, 35, were sentenced to 10 years behind bars in July last year after pleading guilty to fraud offences arising from a so-called "boiler room" operation which tricked 311 people into pouring money, some their life savings, into sham investments.
The judge set their parole eligibility to four years but their legal team successfully argued it should have been three, because they pleaded guilty and otherwise co-operated with authorities.