NZ humanitarian aid for Mosul

NZ Newswire
18/10/2016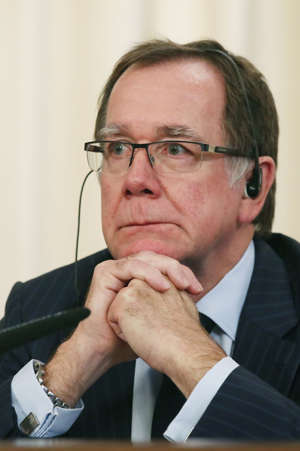 Foreign Minister Murray McCully has announced New Zealand will provide $1 million to help meet the humanitarian needs of people caught up in the Iraqi army's liberation of Mosul from Islamic State control.
The attack is reported to have started, and Mr McCully says hundreds of thousands of civilians could be displaced.
"The campaign to retake Mosul is a watershed moment in the fight against ISIL," Mr McCully said.
"Mosul is Iraq's second largest city and one of ISIL's remaining territorial strongholds - the campaign to liberate it will not be easy."
The $1m will help international refugee authorities set up emergency sites to provide shelter and essential assistance to those who choose to move out of the city.