NZ man dies in Polish mountain area

NZ Newswire
12/05/2017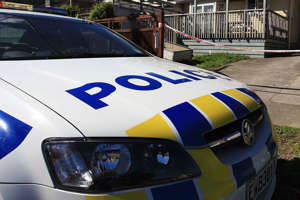 © Hagen Hopkins/Getty Images A file photo of a police car outside a house. A New Zealand man has died after a fall on a Polish mountain range.
The 23-year-old man's body was found in Gasienicowa Valley in the Tatra Mountain, Fakt24 reports.
Documents on him identified him as a New Zealand citizen.
His body had been airlifted to Zakopane and an autopsy will be carried out.