NZ should close borders in pandemic: study

NZ Newswire
25/06/2017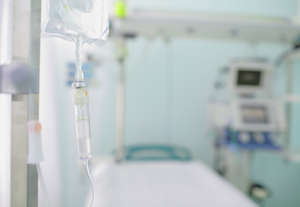 © Getty Images New Zealand should consider temporarily closing its borders in the event of a major disease outbreak, a new study says.
The study, published in the international journal PLoS ONE, weighs up the costs and benefits of complete border closure in New Zealand in response to extreme pandemic threats.
"Despite the costs and disruptions caused to tourism and even trade, there could be significant overall societal benefits to border closure in certain severe pandemic scenarios," one of the study's authors, University of Otago Professor Nick Wilson, says.
Although border closures to prevent pandemic spread are generally thought to have little benefit for countries with land borders, the situation is different for island nations where a shutdown is easier to enforce, the authors say.
"It may sometimes make sense for island nations like New Zealand to temporarily close their borders in extreme pandemic situations."
The authors say the findings show island nations need to develop more detailed studies of the costs and benefits for such closures.
Updated pandemic plans and the legal capacity for the prime minister and Cabinet to order the borders shut are needed too, they say.
Data from past influenza pandemics and healthcare costs, valuation of life, lost tourism revenue and even lost trade were used in the study.