NZ Super Fund 'happy' with Z stake

NZ Newswire
5/05/2016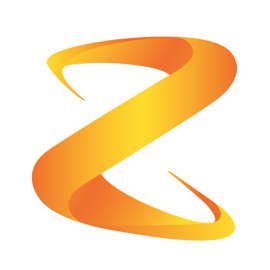 © Facebook / Z Energy NZ Super Fund 'happy' with Z stake The New Zealand Superannuation Fund said it is happy to remain a holder of shares in Z Energy, which reached a record high on Thursday, after Australian media reports suggesting it planned to sell its 10 per cent stake in the fuel retailer.
The Australian Financial Review's 'Street Talk' column this week reported that brokers were pitching to sell the Super Fund's stake in Z Energy after the Commerce Commission last week approved Z's bid to buy the rival Caltex and Challenge! petrol station chains.
However, a Super Fund spokeswoman said the fund "remains a happy holder of Z Energy" while adding that it doesn't comment on market speculation.
Infratil and the Super Fund invested in Z Energy ahead of its listing in 2013. Infratil exited the investment when it sold its remaining 20 per cent holding in September last year. The Super Fund sold a 9.73 per cent stake at the same time, reducing its holding to just over 10 per cent.
Z Energy shares gained 1.3 per cent to $7.98, and earlier touched a record high $7.99. The stock has gained 17 per cent this year.