NZ teen birth rate halves in eight years

NZ Newswire
16/05/2017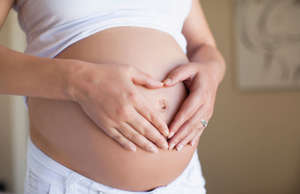 New Zealand's teen pregnancy rate has more than halved since 2008 but we still haven't caught up with Australia.
In 2016, New Zealand women aged between 15 and 19 gave birth at a rate of 16 births per 1000 women, Statistics NZ said on Tuesday.
In 2008 the rate was 33 per 1000.
"The teen birth rate has also fallen across the Tasman, but Australia's rate remains lower than New Zealand's," population statistics senior manager Peter Dolan said.
Australia's rate has dropped from 18 per 1000 in 2008 to 12 per 1000 in 2015.
Most of the teen mums were giving birth later in their teens and just two in 1000 were 15 years old.
Just 4 per cent of the 59,430 births last year were to teen mums, compared with 8 per cent in 2008.
New Zealand's teen birth rate peaked in 1972, when there were 69 births per 1000, and has trended down since.