NZ weightlifters want team success in Suva

NZ Newswire
24/05/2016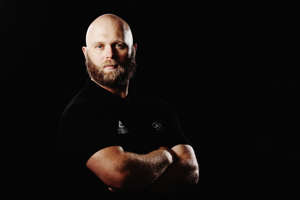 New Zealand will need team success at this week's Oceania championships in Fiji if they are to field any weightlifters at the Olympics.
The six-day regional event will determine how many lifters qualify for Rio, with one spot available in both men's and women's competition.
A man will qualify if the eight-pronged New Zealand men's group place in the top four for team points accrued. Their main competition should come from Australia and Samoa.
The seven-strong New Zealand women's contingent must place in the top three.
If successful the identity of the Rio-bound lifters will be determined by the national selectors in conjunction with the New Zealand Olympic Committee.
Among the leading Kiwis in Suva are Glasgow Commonwealth Games 85kg champion Richie Patterson - a double Olympian - and 75kg-plus Glasgow bronze medallist Tracey Lambrechs.