Offensive place names to be rewritten

NZ Newswire
7/12/2016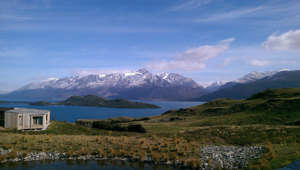 Nigger Stream, Niggerhead and Nigger Hill will all be given less offensive names the government has revealed.
The decision is not about rewriting history, Land Information Minister Louisa Upston says, but in a multicultural society and a time where most New Zealanders don't go out of their way to offend others the word nigger no longer has a place in official names.
"These names reflect a time when attitudes towards this word were markedly different to what they are now," she said.
"It is a word that is clearly offensive to most people today, so I am pleased to make this decision."
Nigger Stream near Arthur's Pass will be named Pukio Stream after a local native grass while Niggerhead, above Lake Summer, will be called Tawhai Hill after a species of native beech tree.
Kanuka Hills, after a native tea tree, will be the new name for Nigger Hill east of Arthur's Pass.
The new names will be listed in the Gazetteer on December 15, while the previous names will still be recorded for historical purposes.