Patients forced to re-use catheters: MP

NZ Newswire
25/08/2016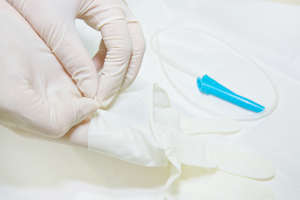 Patients are being forced to wash and re-use catheters because they're being given only half the number they need, NZ First's Barbara Stewart has claimed.
"It's completely unacceptable that DHBs are requiring patients to re-use catheters when the packaging instructions explicitly state they are for single use only," the MP said.
Ms Stewart questioned Health Minister Jonathan Coleman about the catheters in parliament on Thursday.
"Is it appropriate that New Zealanders, predominantly elderly New Zealanders, are being asked to wash and re-used the catheters, resulting in multiple infections, so that DHBs can save just over $1 per day?" she asked.
Dr Coleman: "I find that pretty unlikely because that would be a source of infection, so that would not be correct for the core practice and I would find it hard to believe that is really happening."
He suggested Ms Stewart should talk to him about it.