Plea for lab animals to be found homes

NZ Newswire
27/04/2017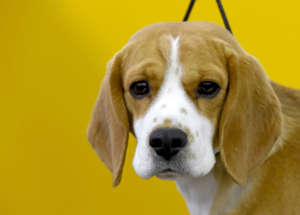 © Timothy A. Clary/AFP/Getty Images Stock

Parliament is being asked to introduce a mandatory "retirement policy" for animals used by laboratories so they can be re-homed when they're no longer needed.
The Anti-Vivisection Society brought its petition to parliament on Thursday, signed by more than 15,000 people.
It says laboratories that use animals for research, testing or teaching should be required to offer them to registered animal rescue organisations before euthanasia is considered.
Campaigners brought several beagles and other animals with them to parliament which had been successfully re-homed after being used by laboratories.
"Animals are so resilient and they deserve to have this opportunity," said spokeswoman Cressida Wilson.
The petition was accepted on the steps of parliament by Green Party MP Mojo Mathers.
It will be sent to a select committee for consideration.