Police faulted in missing person case

NZ Newswire
24/05/2016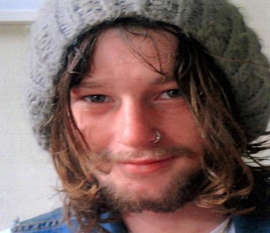 Police made a number of mistakes in the case of a missing Hamilton schizophrenia patient, later found dead in the Waikato River, the police watchdog says.
The Independent Police Conduct Authority says policy and good practice wasn't followed when 21-year-old Nicholas Stevens failed to return to his treatment centre in March last year.
Police didn't send any officers to look for him when he was reported missing and two days later inaccurately described him in a press release, the IPCA said on Wednesday.