Police investigate Dunedin death

NZ Newswire
11/07/2016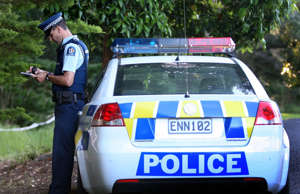 © Getty Police Police are investigating the death of a man in a Dunedin home.
A unit in the suburb of Brockville was cordoned off by officers on Monday morning.
The man's death was still unexplained and police were only in the early stages of an investigation, a police spokeswoman said.