Police seek three men in Hawke's Bay death

NZ Newswire
10/02/2017
Police wish to speak to three men as part of the homicide investigation into a man found unconscious and badly beaten in Hawke's Bay.
Mark Beale, 45, was found in Haumoana on February 6 and died after being taken to hospital.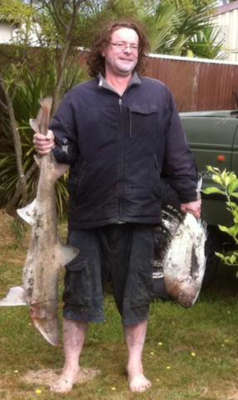 Police remain unsure when exactly the assault occurred, but it is believed to have been between 8pm on February 5 and 6am on February 6.

Detective Inspector Mike Foster said Mr Beale was found at a river mouth, which was a favoured fishing spot and reserve for dog walkers and cyclists.
He said police had identified or spoken with about 20 people who had been in the area but were now looking to identify three Maori men seen fishing there.
"They're not suspects at this stage," he said.
"But we need to get an accurate idea of who was down there."
The three men had been at the scene playing loud music into the early hours of the morning, police said.
Police have asked the men, or anyone who has seen them, to come forward.