Rally planned to save Cadbury Dunedin jobs

NZ Newswire
10/03/2017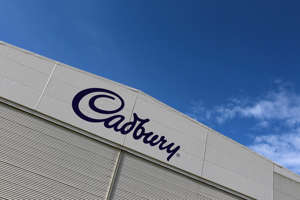 Dunedin's Cadbury factory workers want the community to join a rally to help save their jobs.
The factory has been operating in the South Island city for almost 150 years, but owner Mondelez International told staff last month they proposed to shut the doors and move jobs to Melbourne.
E Tu, the union representing many of the factory's workers, say the consultation process is still ongoing and the decision has not yet been made to close the factory.
"What we are doing is fighting to keep the plant open. We're fighting to keep every job possible," union food co-ordinator Chas Muir said.
The union is backing a Save Cadbury Community Actin Group rally planned in Dunedin on Saturday morning.
"This is a community rally but as a representative of these workers we are also giving this our strong support."
Cadbury's union delegate Donna Bouma said workers were shocked, horrified and angry by the decision which had been "devastating for everybody on site".
"We've realised the knock-on effect not just for the Dunedin community but elsewhere as well," she said.