Red Cross struggling to reach Kaikoura

NZ Newswire
14/11/2016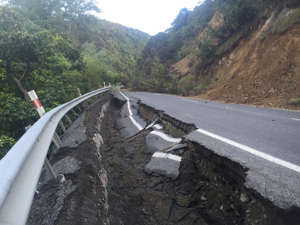 Rural communities could be in for a long few days, with water and aid unable to reach many parts of the quake affected areas.
The Red Cross have a number of volunteers on the ground doing community outreach and managing the civil defence centres.
Andrew McKie, the New Zealand national emergency manager for the Red Cross, said there's not much rescue going on, but it's more reaching out to isolated people and communities.
"There's a lot of rural houses that have been totally destroyed. There'll be issues with famers. There are different needs than an urban earthquake."
Mr McKie said they haven't been able to send many resources to Kaikoura, due to the condition of the roads.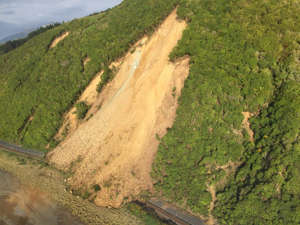 "What we'll find there I'm not sure. I imagine the damage there will be quite severe."
However, aid has been flown in, and Mr McKie says those injured will probably be airlifted out.
The Red Cross are in attendance in Marlborough as the roads aren't blocked off.
Mr McKie said they would also be helping in Hanmer Springs, Hawarden and other areas throughout North Canterbury.