Redundant laws wiped from statute books

NZ Newswire
6/09/2016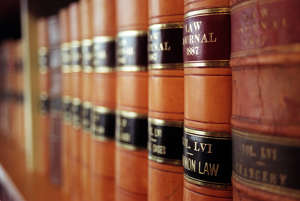 © Fairfax Media via Getty Images Redundant laws wiped from statute books The government has introduced a bill that will wipe 124 redundant laws from the statute books.
Among them are the 1931 Hawke's Bay Earthquake Act, the Seamen's Union Fund Act 1971 and the Wheat Board Amendment Act 1986.
Regulatory Reform Minister Steven Joyce says getting rid of the legislation means 15 Acts need amendments.
"Over time, more pieces of legislation will become redundant," he said.