Rescue under way in Kaipara Harbour

NZ Newswire
26/11/2016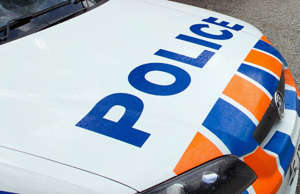 Two helicopters and vessels are involved in a rescue of people in the water of Kaipara Harbour.
Police and the Coastguard are co-ordinating the search and rescue operation on Saturday afternoon, police say.
A police launch and two helicopters have been sent.
People who were on a boat are in the water, police say.
Police haven't given a number but it's believed to be as many as 11 people.