Ron Mark ordered out - again

NZ Newswire
30/11/2016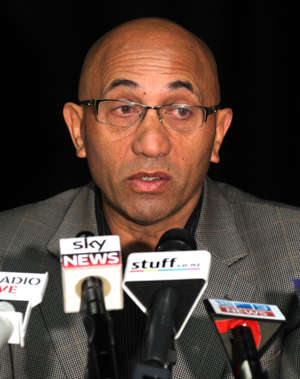 NZ First's deputy leader Ron Mark has been ordered out of parliament's debating chamber after another spat with Speaker David Carter.
The MP was questioning Mr Carter's ruling that funding for a proposed new building to house MPs wasn't an issue that could be debated on Wednesday.
Mr Carter announced plans for the new building earlier this week and it's expected to cost around $100 million.
NZ First is the only party that opposes it.