School closes as it awaits water results

NZ Newswire
23/08/2016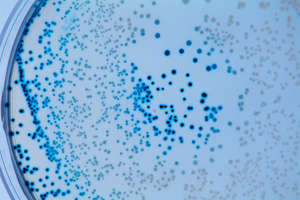 Clive School in Hawke's Bay will close on Wednesday as a precaution as it awaits results from tests of its water supply.
The decision comes after nearby Haumoana School sent its pupils home on Tuesday because of a possible E. coli reading in the latest testing of its water.
Clive School has its own bore and tested it on Tuesday.
"No children have had symptoms from gastric illness as a result of drinking Clive School water," it said on its website.
"This is a precaution as we put our staff and student safety first."
The school said parents would be notified on Wednesday after the results were received.
Haumoana School disconnected its water supply after the E.coli indication, which came a day after the government announced an independent inquiry into the gastro outbreak in Havelock North.
The school board believed the test might be a false positive, but said it wanted to be proactive in managing the situation.
Parents are expected to be notified on Wednesday morning about when classes will resume.
Havelock North residents were alerted to contamination in their water supply almost two weeks ago and about 4000 people have been affected by the bug.
On Tuesday, Hasting District Council announced that the town will be supplied from Hastings' water system for the foreseeable future.