Screen-free event targets wellbeing

NZ Newswire
1/10/2016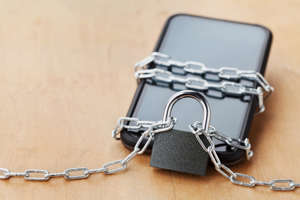 Canterbury residents are being urged to ditch their digital devices - but just for a few hours.
Sunday's four-hour Digital Detox event aims to shine a light on the amount of time people spend on smartphones or other technology.
Sue Turner, manager of All Right? the group behind the event, says technology enabled us to do many things but could also be all-consuming.
"The Digital Detox is all about asking whether we've got the balance right," she said.
"Having a break from technology allows us to slow down and focus on the things that matter most, like enjoying the outdoors, spending time with loved ones or giving something new a go. Those things lower stress levels, improve relationships and boost wellbeing."
Tips to become screen-savvy:
* Set time aside each day that is screen-free
* Wear a watch rather than check time on your phone
* Turn off your notifications
* Switch your phone to flight mode
* Use an alarm clock rather than a phone.