Sell-off continues as local shares suffer

NZ Newswire
17/10/2016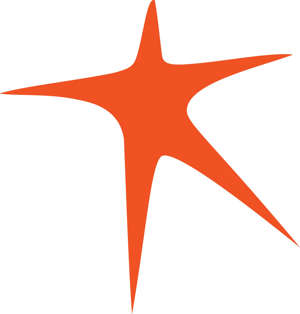 © Facebook/Orion Health Orion Health Group New Zealand shares fell as last week's sell-off continued, with SkyCity Entertainment Group and Orion Health Group dropping while Tegel Group Holdings and A2 Milk made gains.
The S&P/NZX50 Index dropped 66.89 points, or 0.9 per cent, to 7,066.37. Within the index, 37 stocks fell, eight rose and five were unchanged. Turnover was $128.9 million.
"We're definitely seeing quite a bit of weakness in our market. It looks like reasonable selling volume and maybe some uncertainty is keeping buyers on the sidelines," said James Smalley, director at Hamilton Hindin Greene.
"What you're seeing on the market at the moment is more selling from overseas investors and what's exacerbated it is the lack of buying from domestic-based investors."
Orion Health Group led the index lower, down 4.5 per cent to $3.20.
SkyCity dropped 4.1 per cent to $4.45. Some 18 staff employed by its Australian rival, Crown Resorts, have been arrested by the Chinese government.
Comvita shed 4 per cent to $10.55 while Chorus dropped 3.6 per cent to $3.59.
Fisher & Paykel Healthcare declined 3.4 per cent to $9.40, a five-month low.
"It's a stock that's been a bit of a favourite with institutional investors - it has a global footprint, one stock that would have a lot of overseas institutional exposure," Smalley said.
"Ironically, rising interest rates would actually be beneficial to Fisher & Paykel because their earnings are in US dollars."
Tegel rose 2 per cent to $1.51, A2 Milk Co gained 1.6 per cent to $1.95 and Contact Energy advanced 1 per cent to $4.95.
Outside the benchmark index, OceanaGold dropped 2.3 per cent to $3.91.
Airwork Holdings was unchanged at $4.80. The NZX-listed specialist aviation company, currently subject to a takeover bid from China's Zhejiang Rifa Holding Group (RIFA), has appointed Grant Samuel to prepare an independent advisor's report on the offer.
Shares in crime-fighting software company Wynyard have been placed in a trading halt at 21.5 cents ahead of a company announcement. The value of Wynyard's shares has fallen 88 per cent since the start of 2016.