Sentence for drug importer

NZ Newswire
24/03/2017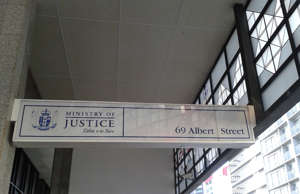 © File The man who imported about $2 million worth of methamphetamine in chicken stock cans is going to jail.
Tat Yan Chau on Friday received a sentence of 10 years and five months' imprisonment in the Auckland District Court for importing two kilograms of methamphetamine, Customs says.
He had arrived in New Zealand as part of a tour group from Hong Kong but did not depart with the group.
The drugs were discovered at the International Mail Centre in a package from China in July 2016.
Customs officers executed a search warrant at an Auckland address where Chau was staying and he was subsequently arrested.