SFO probes senior ministry manager

NZ Newswire
21/07/2016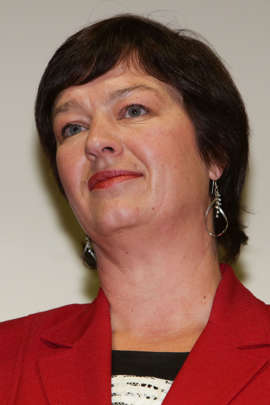 A senior manager at the Ministry of Transport is being investigated by the Serious Fraud Office amid claims by the opposition that hundreds of thousands of dollars have gone missing.
An SFO spokeswoman has confirmed to NZ Newswire an investigation into a senior manager at the ministry was ongoing, but declined to give further details.
The ministry's chief executive, Peter Mersi, said the staff member had stood down following a complaint to the watchdog.
"My focus is on ensuring this person is held fully to account for her actions, and that any money that may have been misappropriated is recovered," he said.
The ministry had a number of reviews under way to ensure internal controls and recruiting procedures were robust enough.
He declined to give further details about the case because it was under investigation, but said he felt "incredibly let down and betrayed".
But Labour's Sue Moroney said the missing money was in the hundreds of thousands of dollars.
"Rumours of the serious fraud within the ministry have been swirling around the transport sector for weeks," she said.
Transport Minister Simon Bridge's office has declined to comment, saying it was a matter for the ministry.