Shakeup of child services welcomed

NZ Newswire
8/04/2016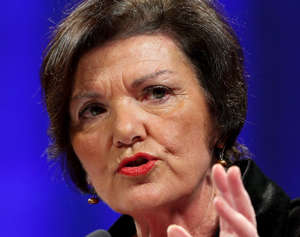 Social services provider Presbyterian Support Northern agrees it's time for a radical overhaul of services the government provides to children and young people.
Social Development Minister Anne Tolley on Thursday unveiled a major package of reforms, including a new child-centric Child Youth and Family operating model, which the government wants in place by the end of March next year.
PSN's boss Dr Rod Watts says his organisation backs the government's desire to make fundamental changes to get much better results for the most vulnerable children and youth.
"We are pleased to see the strong focus on implementing a child-centred operating model. The needs of the child are absolutely central to our processes," he says.
All too often the structures and current funding mechanisms impeded achievement of results, he said.
PSN supported vulnerable Kiwi children through its subsidiary Family Works, which worked in partnership with government agencies, and it was waiting for details of the government's plan, he said.
Ms Tolley has acknowledged the new system will require additional funding, but it's not yet known just how much.
She said the government will have a better idea of the cost once more detailed work has been completed, but she put it in the "hundreds of millions of dollars".