Sir Ngatata Love due to face sentence

NZ Newswire
5/10/2016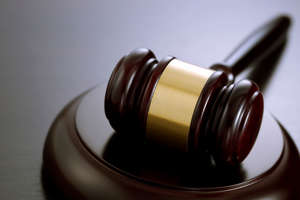 Maori leader Sir Ngatata Love is about to find out what punishment he will face after being found guilty of obtaining property by deception in a $1.8 million fraud.
Love, the former chairman of Wellington Tenths Trust, is due to reappear in the High Court at Wellington on Thursday for sentencing.
The fraud occurred in 2006 and 2007 when Love was chairman of the iwi organisation and related to a property development in Pipitea Street.
He had pleaded not guilty in August at the the start of a three-week trial.