Sistema sold in $660m deal

NZ Newswire
12/12/2016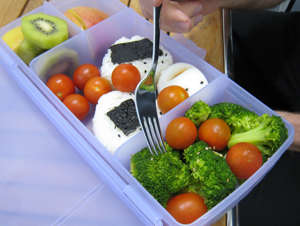 New Zealand plastic kitchen storage manufacturer Sistema has been sold to American firm Newell Brands for $660 million.
As part of the deal the Auckland-based company, founded 34 years ago, negotiated that Newell would keep manufacturing at its 52,000 square metre plant for the next 20 years.
Founder and managing director Brendan Lindsay said the growth the company has experienced could be largely attributed to it employees and said he was delighted manufacturing would remain in New Zealand for the foreseeable future.
He said consumer goods company Newell Brands, which has a market capitalisation of $US22 billion ($NZ31 billion), could take the company further.
"Newell has the expertise and market access that will enable them to take the business to the next level and create new opportunities for the company, especially in North America," he said.
Newell's president Mark Tarchetti said the plastics company had been in its sights for some time.
"We have previously made approaches to the company and are delighted that we have been able to reach an agreement to purchase the business.
"We believe there are some very exciting opportunities for the company and we plan to leverage our position as a Fortune 500 company to provide the platform for further growth for Sistema," her said.
Sistema sells its range of plastic containers in more than 90 countries and has more than 700 employees in New Zealand and overseas.