Sky TV-Vodafone merger declined

NZ Newswire
22/02/2017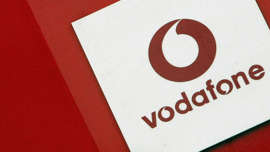 A merger between Sky TV and Vodafone has been blocked by the business watchdog.
The Commerce Commission has announced it has declined to approve a plan that would have seen the two companies merge into the country's largest telecommunications and media group.
Under the deal, Sky TV would have bought Vodafone New Zealand for $3.4 billion in cash and shares, leaving Vodafone Europe with a 51 per cent stake in Sky.
Spark and 2Degrees have opposed the merger, saying it would hurt consumers by creating a company willing and able to use premium live sports content to stifle competition.