Street named after eye doctor Hollows

NZ Newswire
6/09/2016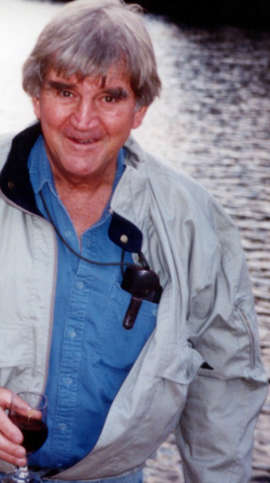 © Facebook/The Fred Hollows Foundation NZ Fred Hollows Professor Fred Hollows, an ophthalmologist who was noted for his work among those unable to afford basic eye care, is to have a street named after him in the city of his birth.
Fred Hollows Way, in a new sub-division in Dunedin's Leith Valley, will be unveiled on Wednesday.
It will be the first street in New Zealand to bear his name.
Born in 1929, Hollows moved to Australia in 1960 and became known for his work with Aboriginal people.
Five months before his death in 1992, he set up the Fred Hollows Foundation, which has helped to restore sight to millions of people in more than 40 countries.
The Fred Hollows Foundation NZ says Hollows was "an ordinary boy from Dunedin who grew up to do extraordinary things - today over two million people can once again see thanks to his determination".