Suckling replaces Richardson on Jade board

NZ Newswire
17/10/2016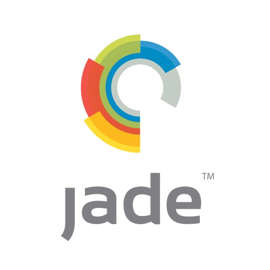 © Facebook/Jade Software Suckling replaces Richardson on Jade board Jade Software, the software developer aiming to return to profitability by 2017, has named Callaghan Innovation chair Sue Suckling to lead its board, replacing Ruth Richardson who stepped down in May after an 18-year tenure.
The veteran director said the role will play to her strengths, including experience in governance, science and technology, innovation, exporting and supply chain management.
She currently chairs the New Zealand Qualifications Authority, ECL Group, Jacobsen Pacific and Lincoln Agritech Hub, and director of Sky City Entertainment Group and Restaurant Brands.
The opportunities for Jade were "immense", she said.
Last month, Jade managing director David Lindsay said the company expects to return to profitability ahead of its target of late 2017 amid demand for its port management software.
The Christchurch-based company's logistics business - which mainly reflects its Master Terminal port management software - lifted revenue 39 percent in the six months ended June 30, and has been the cornerstone of Jade's growth aspirations for several years.
The software developer reported a loss of $3.5 million in calendar 2015, compared with a loss of $1.1m a year earlier, with revenue largely flat at $29.8m while expenses rose 6.4 per cent to $30.1m.