Suspicious fires around Dunedin

NZ Newswire
19/04/2017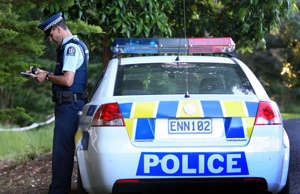 Police are appealing for information about any suspicious behaviour after a series of house and vehicle fires around Dunedin in the past few weeks.
On Saturday police officers alerted the residents of one St Kilda house to get out after a wheelie bin fire set alight the weatherboards of their home.
The officers were on patrol in the area following previous fires in the suburb.
Earlier in the month, a bus was gutted by fire and there were also two nearby car fires near the Ocean Beach Hotel.