Swimmers off pace at world champs

NZ Newswire
7/12/2016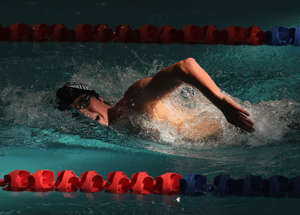 New Zealand freestyler Daniel Hunter has finished well off the pace in his first event at the short course swimming world championships in Canada.
Competing over 200m, Hunter placed eighth in his 10-man heat in Windsor, Ontario. His time of 1 minute 46.51 seconds was 33rd fastest out of 106 swimmers.
Hunter's best prospects are over 50m and 100m, where he has recently set national records.
The other Kiwi at the meet, Michael Mincham, was 45th quickest of 72 in the 400m freestyle.
His specialist event also awaits, over 1500m.