Tararua trampers died from hypothermia

NZ Newswire
30/11/2016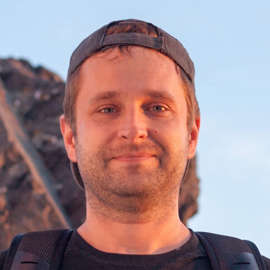 Two trampers found dead in the Tararuas last week appear to have died from hypothermia amid extreme weather, police say.
The bodies of Michael Stepura, 39, of Lower Hutt, and Pavel Pazniak, 32, of Auckland were found in Tararua Forest Park last Monday after the pair failed to return from an overnight trip.
Police say while they have now turned the case over to the coroner to make a final determination about how the pair died, post-mortem examinations suggested they had succumbed to hypothermia.
"Weather conditions experienced at the time have also been confirmed as being extreme with very strong winds and rain in exposed areas," police said.
Both men were foreign nationals, Mr Stepura having come from Ukraine and Mr Pazniak from Belarus, but had been living in New Zealand for some time.
Both worked for accounting software firm Xero.
Police have issued a warning those going into the outdoors to be prepared and well-equipped regardless of the length of the trip they are taking.