Terminal prisoner Vicki Letele dies

NZ Newswire
15/05/2017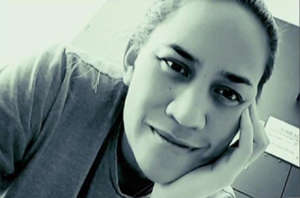 A terminally ill woman who won an early release from prison on companionate grounds has died six months later, her brother says.
Vicki Letele was in November released from jail eight months into a sentence of three years and two months for a $500,000 mortgage fraud.
Her release on compassionate grounds followed a public outcry after the Parole Board originally declined to let her out early, despite doctors saying she only had six months to live due to stomach cancer.
In a statement on Facebook, her brother, David Letele, said she had died overnight.
"My beautiful sister lost her battle tonight," he said.
"I lost a part of my heart tonight. No words can describe the pain, but no words explain how proud I am to be your brother."