These 5 Legendary Roles Were Very Nearly Played by Different Actors

HuffPost
9/10/2015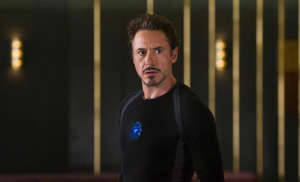 © Provided by The Huffington Post Can you imagine anyone besides Robert Downey Jr. (pictured) as the Iron Man in Avengers? Early in the development stages of any movie, casting directors knock up shortlists of actors simply perfect for key roles. We don't always get what we want, however, and that's why we never saw Cary Grant play James Bond. Same goes for this quintet of iconic characters, who were this close to being played by different performers.
1. Gandalf - Lord of the Rings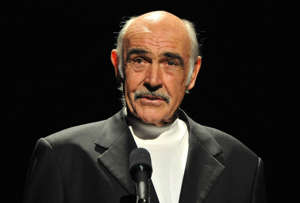 © Provided by The Huffington Post Sean Connery was offered an important role in Lord of the Rings. Is Sean Connery allergic to money? Turning down 15 percent of the box office and an $8 million salary for a part in one of the most lucrative and well-loved franchises of all time would suggest so. The Scottish actor was one of several names thrown in the very tall hat, and yet he turned it down due to script concerns. Interesting, considering his previous movie was The League Of Extraordinary Gentleman. Connery made something of a habit of declining plum roles, also saying no to Morpheus in The Matrix.
2. Han Solo - Star Wars saga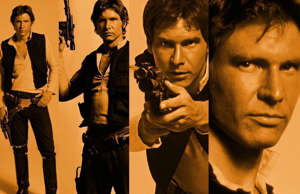 © Provided by The Huffington Post Harrison Ford as Han Solo in Star Wars saga. While Han Solo's boyish cool existed in George Lucas' script for Star Wars, Harrison Ford's own charm seems inseparable from the roguish character. It's hard to believe that he wasn't Lucas' first choice for the part; Burt Reynolds was one of the early contenders for the role, and later admitted his folly, calling it "the biggest mistake of my career." Others who nearly commandeered the Millennium Falcon include Al Pacino, Kurt Russell, Sylvester Stallone, Nick Nolte, and Christopher Walken. It's astonishing to think that a carpenter stole the part right out from under their experienced noses.
3. Tony Stark - Avengers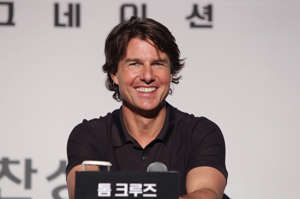 © Provided by The Huffington Post Tom Cruise was offered the role of Tony Stark in Avengers. Robert Downey Jr. commands both the Avengers and a $75 million-dollar payday as Iron Man. Like his trademark smarm or loathe it, it's impossible to imagine anyone else in the Stark suit. And yet, there was a time during the film's early development stages when Marvel brass toyed with the idea of casting another A-lister as Tony Stark -- Tom Cruise. The action star du jour entered talks with Marvel President Kevin Feige but bailed. Apparently, the script at that point -- before director Jon Favreau had signed on -- wasn't up to snuff.
4. Clarice Starling - The Silence Of The Lambs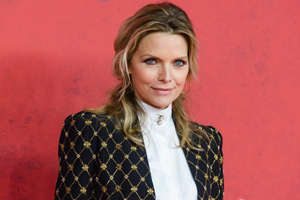 © Provided by The Huffington Post Michelle Pfeiffe was the first choice for the role of Clarice Starling. However, it finally went to Jodie Foster. As Jonathan Demme started the casting process, one actress repeatedly bombarded him with ideas, concepts, and pitches for her take on Clarice Starling. Jodie Foster's enthusiasm and invention impressed Demme who absorbed her ideas yet still campaigned for his first candidate: Michelle Pfeiffer. She turned it down stating her concerns about "the darkness of the piece" and an offer was then extended to Meg Ryan. White-hot after her turn in When Harry Met Sally, the idea to twist her butter-wouldn't-melt persona backfired, when the actress reportedly took offense at being offered the grim flick. Demme turned to Laura Dern who the studio said lacked star power, before eventually giving in and offering the part to Foster.
5. Andy Dufresne - The Shawshank Redemption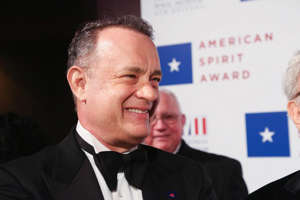 © Provided by The Huffington Post Tom Hanks was first offered to play Andy Dufresne. The imprisoned banker at the center of Shawshank is by no means a showy, scenery-chewing role. Andy Dufresne required an actor with an everyman quality, a likable regular joe. Perhaps with a sly hint of the unusual behind the eyes to make you question his innocence. One of the early contenders was America's favorite nice guy, Tom Hanks, whose career carried on perfectly fine after he turned it down -- he took the Best Actor Academy Award the following year for Forrest Gump -- but can the same be said for Kevin Costner? He turned down the part and chose to do Waterworld instead.