Three arrests after community tip-off

NZ Newswire
1/07/2016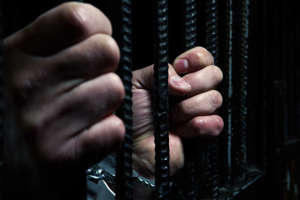 Police have arrested three people after residents alerted them to a burglary in the Christchurch suburb of Russley.
Tip-offs from the public alerted police to the burglary and the vehicle the three left in. Police tracked it down quickly.
A 17-year-old female and a 19-year-old male will appear in court next week and the third person will be referred to youth aid.
Members of the community kept the offenders in their sight, reporting their movements to police.