Three trampers rescued from Tararuas

NZ Newswire
24/10/2016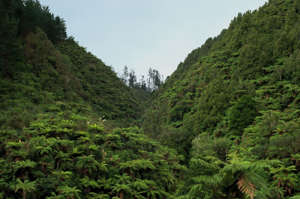 © stevekeall/iStock/Getty Images Three trampers rescued from Tararuas Three people have been rescued from the Tararua Forest Park, north of Wellington.
A rescue operation was started on Monday evening after the group set off an emergency locator beacon, a police spokeswoman said.
The trampers were found and were taken to the Otaki Forks carpark.
Their conditions were not known.