Tolley: No backdown on child safety

NZ Newswire
16/03/2017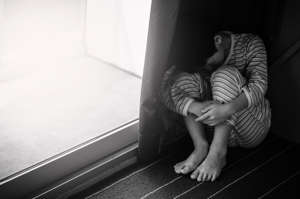 Social Development Minister Anne Tolley says she won't back down on child safety but it's still not clear how far she's prepared to go to meet Maori concerns about her new protection legislation.
The Children, Young Persons and Their Families (Oranga Tamariki) Legislation Bill removes a "whanau first" priority when children are placed into care, a change the Maori Party, and other Maori organisations, strongly oppose.
The bill instead calls for decision-makers to consider that the family, whanau, and usual carer are strengthened and supported to enable them to care for the child.
It further states that "wherever possible" the relationship between the child and their whanau is respected and supported.
The change is reported to have been a response to the findings of an expert advisory group that 29 per cent of Maori children returned home after being in care were abused.
The bill is with a select committee which is hearing public submissions.
Mrs Tolley on Thursday denied to media that she was "going back to the drawing board".
"We are not backing down, childrens' safety will always come first," she told reporters.
"What I have said is there's always room to look at the wording to make sure that the intention of the bill is actually reflected in the wording."
Mrs Tolley says the select committee will be taking a thorough look at the bill and she isn't going to anticipate its decisions.
In parliament, opposition MPs tried to nail her down on whether she was going to re-insert the "whanau first" priority, but didn't get a firm answer.
"We have a robust select committee process," the minister said.
"It's far too early to say what changes I might make to the bill."