Too many bits falling off buildings: Smith

NZ Newswire
23/11/2016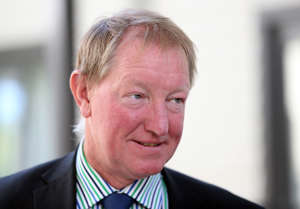 Too many bits are falling off buildings in earthquakes and builders are being given a reminder by the government about being careful when they put them up.
Building and Housing Minister Nick Smith has issued advisories to the industry about non-structural items and secondary structures.
"Structural failures in buildings pose the greatest risk to people's lives but elements such as ceiling panels and ducting can injure people and cause death," he said.
"We are seeing too many examples of ceiling panels, ducting and features such as hanging sculptures failing in the Christchurch, Seddon and now Kaikoura earthquakes."
Dr Smith says these features are often added after a building has had its code of compliance certificate issued, without thought to the risk they pose.
"The guidance is a clear reminder to architects, engineers, contractors, building owners and councils of their responsibilities under the Building Act."