Treasury growth forecast 'a fiscal mirage'

NZ Newswire
26/05/2016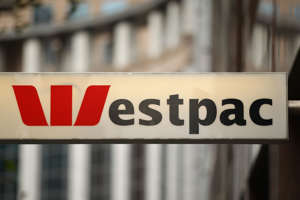 A major bank is questioning Treasury's forecast of a growing economy out to 2020 and the government's predicted $6.7 billion surplus.

Treasury documents accompanying Thursday's budget say the Crown's books "are in good shape and the outlook for the economy is positive".
Gross domestic product is expected to grow to 3.2 per cent in 2018 before tapering back to 2.5 per cent in 2020.
But the government's own banker, Westpac, is sceptical and has labelled it a "fiscal mirage".
"We're uneasy about the Treasury's forecasts of accelerating GDP growth into 2018, a time when we expect that the Canterbury rebuild will be winding down," said senior economists Anne Boniface and Michael Gordon.
Falling immigration may also crimp things and GDP growth could be as low as 1.4 per cent in 2019, the economists say.
"If growth turns out more in line with our forecasts, then something will have to give, either surpluses will be smaller and net debt will be higher, or some difficult decisions will need to be made about spending plans."
That would temper the government's desire for tax cuts, they say.