Truck shops fined for misleading debtors

NZ Newswire
15/06/2016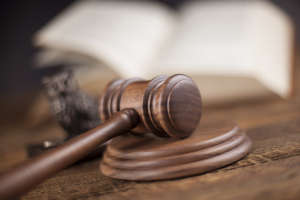 Two mobile truck shops are the first to be sentenced for misleading debtors under strict new lending laws.
Goodring Company Ltd and Betterlife Corporation Ltd were fined a total of $171,500 after being sentenced in Auckland District Court.
Goodring earlier pleaded guilty to 28 charges and Betterlife to six charges under the strengthened Credit Contracts and Consumer Finance Act (CCCFA) that came into force last year.
The court found both companies' lending terms and conditions suffered from "serious and significant deficiencies" and they would have been extremely difficult for customers to read and understand.
The two companies are based in Auckland and usually operate from a truck or through using door-to-door sales staff.
They sell consumer goods at inflated prices such as a branded hoodie for $159 or an iPhone 5C for $2401 to pay off in instalments, instead of its usual retail price of about $600.
The Commerce Commission has been investigating at least 14 cases of mobile trader conduct, after a year-long investigation into the industry.