Turangi man denies baby's murder

NZ Newswire
27/06/2017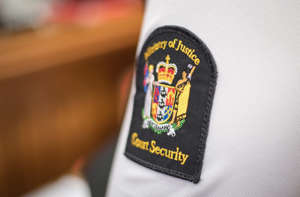 © Getty Images A serving prisoner has pleaded not guilty to the murder of his infant daughter in Turangi.
Donovan Michael Duff, 40, entered the plea over the March, 2016 death by video link in the High Court at Rotorua on Wednesday.
A two-week trial has been set down for June next year.