Two burglaries in Methven

NZ Newswire
8/10/2016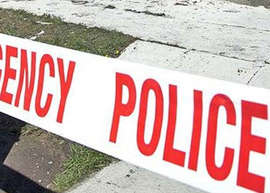 © File Image Police are investigating two separate burglaries in the Canterbury township of Methven overnight.
Cigarettes and tobacco were taken from the Mobil Service Station and the Super Value supermarket at about 4am on Saturday.
Police are asking people to report any suspicious behaviour in the area at about that time and are interested in sightings of a white early model Toyota Caldina.
Police say they're concerned about criminal activity targeting cigarettes and tobacco and are talking to retailers about it. They are reminding people it's illegal to buy stolen cigarettes.