Two trampers missing in Southern Alps

NZ Newswire
18/12/2016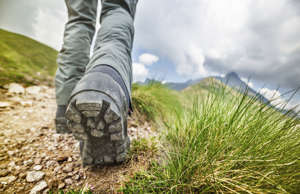 Two trampers are missing in the Southern Alps with emergency services launching a search and rescue mission.
The 57-year-old man and 25-year-old woman set off early in Arthur's Pass National Park on Sunday morning intending to travel up the Deception River, over Goat Pass, and down the Mingha River to Klondyke Corner.
Canterbury Police said the duo were supposed to make radio contact once they reached Goat Pass hut at the trip's halfway point, but failed to do so and a friend raised the alarm.
One of them is a very experienced tramper while the other is not, and they were not equipped for an overnight stay.
A helicopter was unable to search for them on Sunday afternoon due to poor weather but with conditions improving on Monday morning, the aerial search is now underway, police said.