Two women due in court for burglaries

NZ Newswire
26/08/2016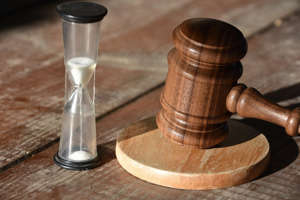 Two women who allegedly took $10,000 of goods from motels and holiday baches in Taupo, Ohakune, Rotorua, Whakatane, Ohope and Waihau Bay have been arrested.
They are due to appear in the Whakatane District Court on Saturday.
The 10 burglaries were committed between February and August and the arrest came after a raid of a Whakatane property on Friday.