Union calls for holiday pay law change

NZ Newswire
21/06/2016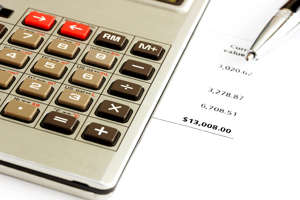 Unions are calling for stop-gap changes to holiday pay laws to make sure workers don't end up short-changed while an issue with payroll systems is fixed.
The Ministry of Business, Innovation and Employment estimates public and private sector workers could potentially have been underpaid between $292 million and $2.2 billion over the past six years due to interpretation problems with the Holidays Act.
But rules in the law and two others mean back pay can only be claimed for six years.
The Council of Trade Unions has now called for that limit to be urgently dropped with changes to the laws while the issue is investigated.
"If, for example, it takes us two years to fix these issues, that's two years of money owed to working people that may never be paid," CTU secretary Sam Huggard said.
"Working people need a solid resolution. But, to do so, we need to stop the clock on the statute of limitations which is resulting in up to a million dollars of debt owed to working New Zealanders being lost every day."
But Prime Minister John Key says the government prefers a fix to the issue without changing the law and Workplace Relations and Safety Minister Michael Woodhouse in March said he wasn't rushing to make legislative changes.
The problems with the interpretation of the Holidays Act affect those who work varying hours or who earn allowances on top of their regular pay.