US tourist missing near Picton

NZ Newswire
15/01/2017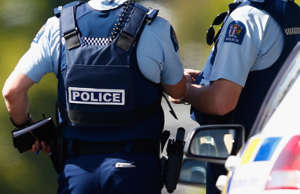 © Getty Images Police are trying to find a US tourist after his belongings, including his passport, were found at Waikawa Marina near Picton.
They are appealing for sightings of 36-year-old Jason Michael Johns, who was at the marina on Saturday evening.
Marlborough Port Security found a backpack, sleeping bag, clothing and Mr Johns' passport at the marina about 1am on Sunday, and CCTV footage suggests they were left there about 10pm on Saturday.
There was a wet blanket among the items found.
Police want to hear from anyone who can assist with locating Mr Johns.