Ute driver in Tolley investigation located

NZ Newswire
20/01/2017
Police have identified the driver of a white ute seen in the area where Upper Hutt woman Lois Tolley was murdered.
Officers launched an appeal on Thursday to find the driver of the car, which was seen parked in Ward Street early on December 9.
The car was also seen driving past the scene in the early hours of December 10, closer to when the murder happened.
Ms Tolley was shot at point blank range and stabbed in what police described as an "execution" style killing.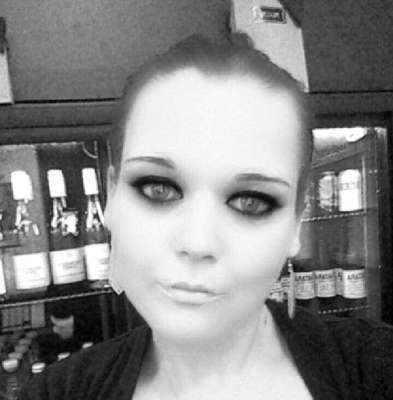 "The owner has come forward and will be spoken to by detectives in due course," Detective Senior Sergeant Glenn Barnet said on Saturday.
The owner of a silver vehicle shown in CCTV footage earlier released by police has also been identified, interviewed and eliminated from the investigation.
Thursday's appeal also called for the owner of a beanie and a single jandal found at the scene to come forward.